Read What Our Patients Have to Say: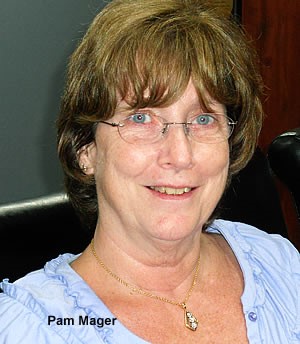 "I came to Advanced Holistic Healthcare suffering from migraine headaches, which were accompanied by stiffness of my neck and shoulders. I was miserable! I no longer suffer from these debilitating headaches because you introduced me to the healing of the whole person, body, mind, and spirit.

Prozac and Buspar were also a daily part of my life for nearly five years, as I had suffered a breakdown due to depression and stress. I no longer take either of these medications since I have been under chiropractic care at AHH.

During a follow-up visit to my OB/GYN, I was informed that I needed a hysterectomy. My doctor recommended the surgery be done as soon as possible and scheduled the procedure with the hospital. Upon hearing of my dilemma, the team at Advanced Holistic Healthcare immediately started working with me to help me avoid this surgery. You placed emphasis on my recuperative abilities rather then on the recommended surgery. I learned how to make healthy choices and changes in my life by accessing my emotional being in order to eliminate the problem rather then simply treat the symptoms. The surgery has since been postponed and I am feeling wonderful – thank you!

In the words of Thomas Edison:

'The Doctor of the future will give no medicine, but will interest his patient's in the care of the human frame, in diet and in the cause and prevention of disease.'
Thank you!"
- Pam Mager